London Educator Recruitment Fair
Council of International Schools
Recruiters presented their school
London Educator Recruitment Fair is an annual event organised by the recruitment department of the CIS (Council of International Schools). They are a global membership organisation working together to shape international education through services for schools, universities and individuals. Approximately 600 recruiters presented their schools during these four days. VKOZ has been working regularly for CIS since 2015 and has provided project management and production for this event.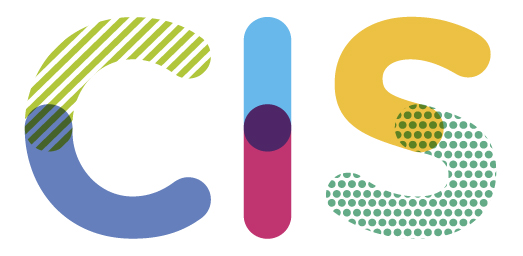 Hotel room converted into an interview room
This fair was unique because of several parts that made it different. For example, we had rented The Grange St Paul's Hotel where 250 room became a location for job interviews. The rooms had to be adapted with a desk and two chairs, making it an interview room instead of a hotel room. Participants could make appointments for the job interviews. In the large Atrium there were three large screens on which we had written a communication plan, we looked at to see when and what we wanted to show on the screens.  
The schools and universities first presented themselves during the workshops. Afterwards, the candidates could register for job interviews during the fair. In addition, there were separate lounges with all kinds of facilities, such as digital boards with job offers on them, and a number of guest speakers who gave lectures on subjects within education. The CIS was also available for candidates who needed advice.  
New jobs and new opportunities
During this event, the internet and technology were very important. Due to the various digital resources and our event app, the event went off without a hitch. Our event app was used a lot for the program, but especially for connecting. The location was perfect for the event, therefore it was used for this fair for several years. Due to the unique set-up of the event, most job offers were filled!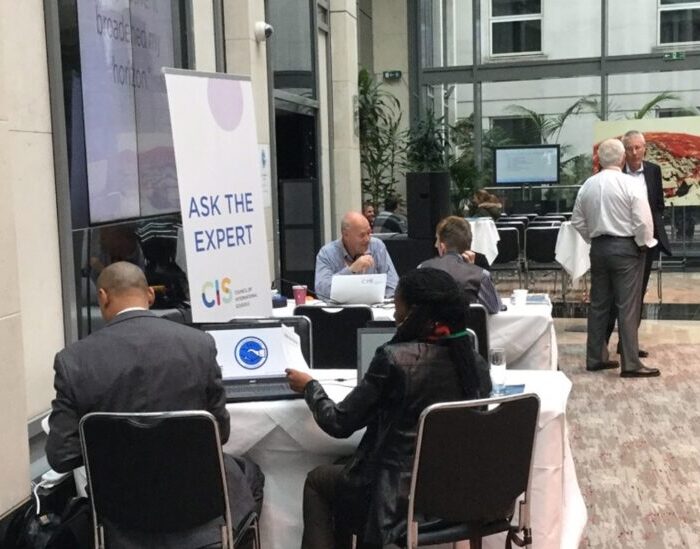 Candidates could turn to CIS experts for questions and advice.
"A very sincere thank you for all your hard work, your commitment to this event and your care and attention."
Pauline O'Brien, CIS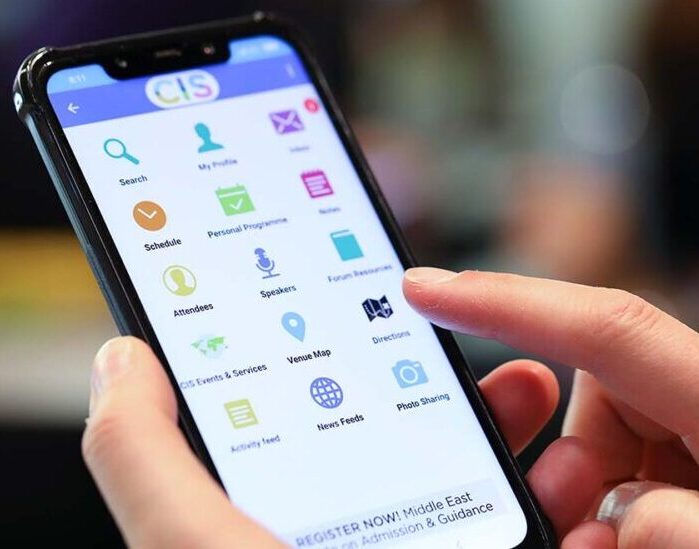 Did you know...
The event app is the perfect tool to connect people? This way you can also increase the impact of your event! 
In recent years we have organised live online and hybrid events in Rotterdam, the Netherlands and abroad.
Want to know more? Get inspired: