It's up to you and your team to create a successful business event. One that pays for itself and that people talk about.
You know what you want, but it's a lot of work. You could also use some expertise.
We organize live, hybrid and online events. From surprising concept to carefree implementation, and everything around it.
You can choose a total approach or the services based on your needs.
Take your event to the next level
Concept development
No stress, we'll take care of it
Project management
Create more experience
Communication
Enjoy the day itself
Production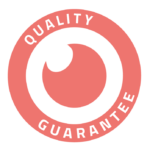 Your partner in Rotterdam for business events
VKOZ events & communication is thé business event agency in Rotterdam. We organize business events for profit and non-profit organizations. When you think of an agency, you might think of expensive and little control. Fortunately we are different. We are flexible and transparent. See us as partners in crime. You decide how you put us to work: do you go for a total approach, or do you only use our services in the places where you need us. Whatever you choose, we will ensure that your event is profitable.
We organized more than 115 unique events
From unforgettable moment to an unforgettable bond. Find out how our customers have experienced the collaboration.
CIS - Recruitment
"A very sincere thank you for all your hard work, your commitment to this event and your care and attention."
Pauline O'Brien
CIS - Recruitment
CIS Forum Barcelona
"You left the forum in a stronger place than where you found it."
Nunana Nyomi
CIS Forum Barcelona
CIS Global Forum
"Thank you for all your support, guidance, eye for detail and your reliability."
Willemijn Nieuwenhuys
CIS Global Forum
Gemeente Rotterdam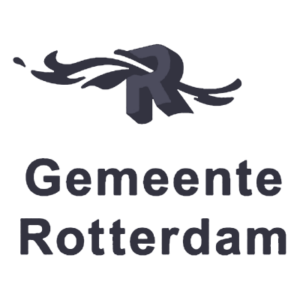 Boskalis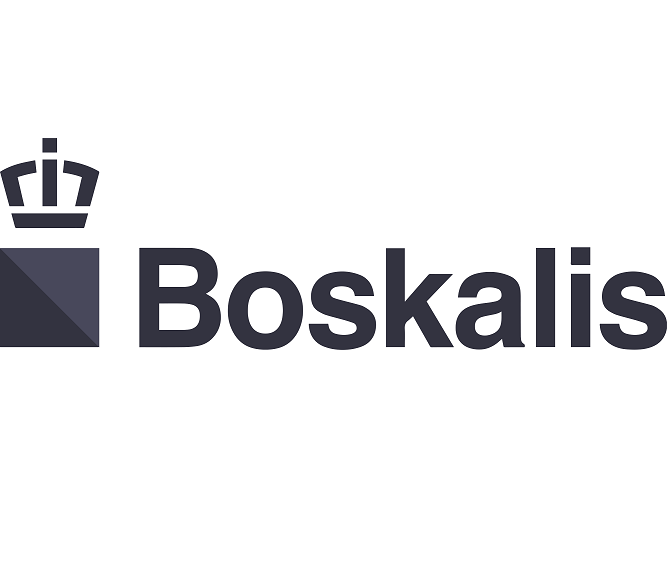 RIEC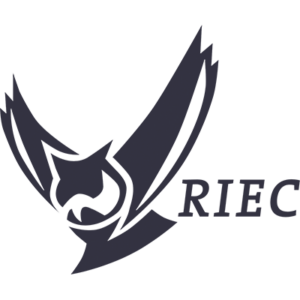 CIS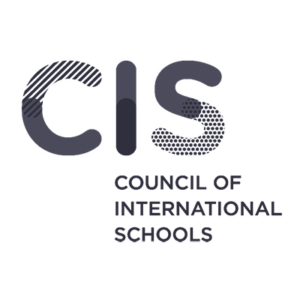 LWA

De Rechtspraak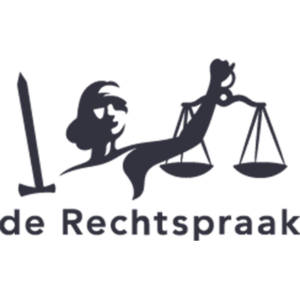 Erasmus Universiteit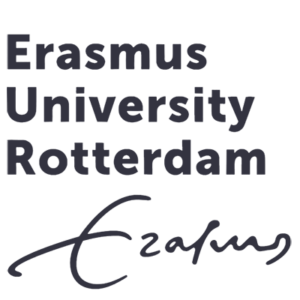 Maritiem Museum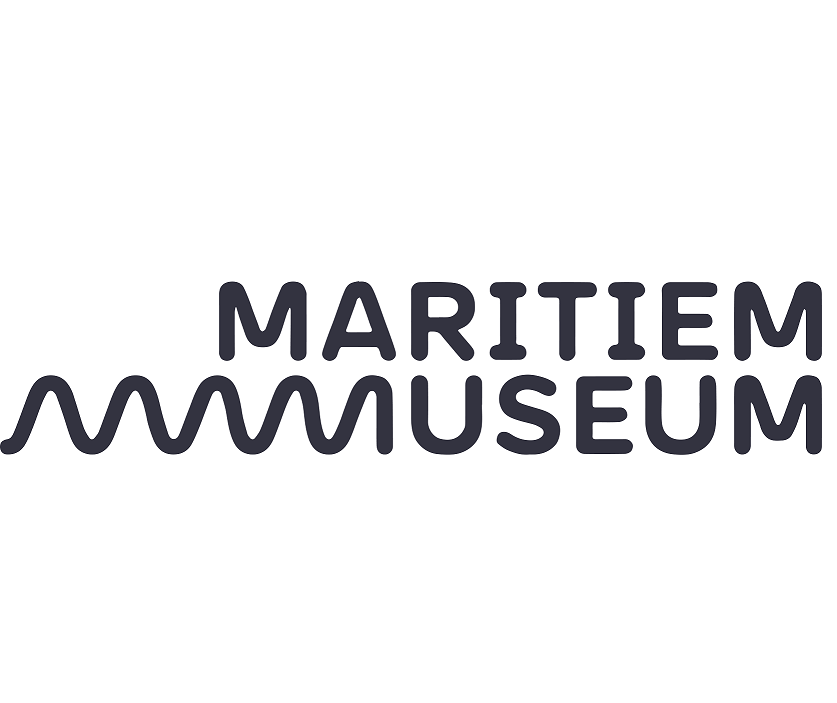 Rotterdam Partners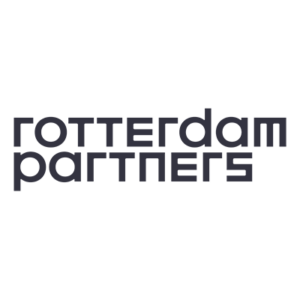 MKB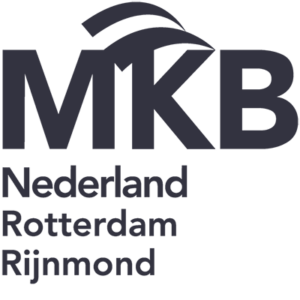 Be inspired by these unforgettable moments
A conference, kick-off, tradeshow or congress. Whatever business event you are organizing.
You want to come into contact with employees, customers and relations in a unique way. Live, online or hybrid.
We have organized these unique events in recent years. Get inspired.
Your event also
online and hybrid
We can also help you for an online or hybrid event! During the corona pandemic, we learned to look at an event differently, without losing the added value. This made us realize that events could always go on. By developing new formats, we have therefore specialized in online and hybrid events in addition to live events.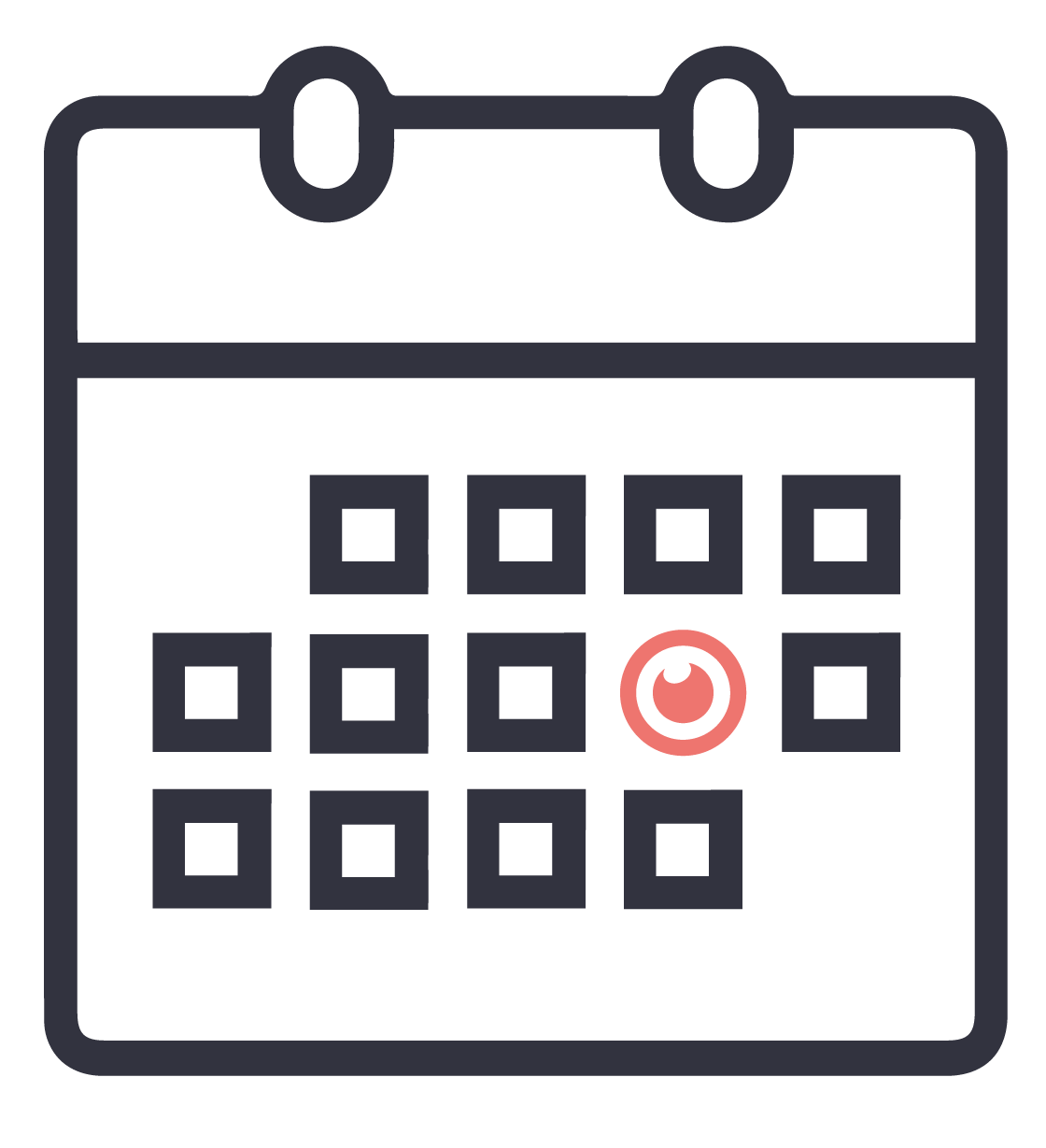 Free tips for your business event
Book a consultation
Are you organizing a networking event, conference, trade fair, product launch or seminar soon? And would you like to gather some information? Book a free 30 minute consultation. We will go through your plans together. After 30 minutes, your to-do list will be longer than before. But you know exactly where to start.