International Roundtable
Erasmus University
Germany comes to the Netherlands
International Roundtable is an initiative of Professor Jan van den Ende, which he set up together with VKOZ in 2019. This congress was a merger of The New Business Roundtable and the RWTH Aachen, Germany. Innovation managers from companies such as KPN, Eneco, Google, Ford, Vodafone, Bayer and Miele were invited here. By combining these two groups, it was interesting for the participants to spar with other companies.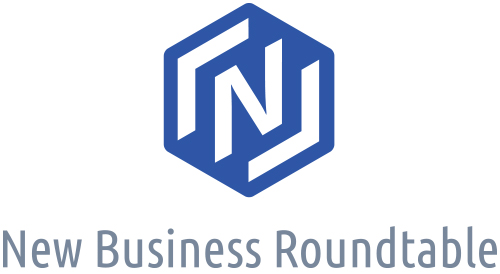 Speed dating, but in a different way
New Business Developers from various industries came together at the High Tech Campus in Eindhoven to share knowledge and experiences. Collaboration for Innovation in Times of Industry 4.0 was the subject of this conference. External speakers from companies and academics such as Frank Piller, Micheal Bösinger and Artistedis Katsiorchis shared their stories with the participants.
In addition to the various presentations and breakout sessions, the participants speed dated in a business-like manner. In this way they got to know each other in a very short time in the business field. There was also an extensive lunch on campus, where the participants could choose where they wanted to eat. The day ended with a reception.
Innovative location for networking
The Conference Center offers a unique, innovative and sustainable location on the smartest square kilometre in Europe. The ideal location for this event. The participants were also shown around the campus by Cees Admiraal. It has various halls and lobbies, an in-house Starbucks and various restaurants.  
The programme offered plenty of networking opportunities during this congress, so that the participants had the opportunity to get in touch with new companies. Due to the great success, we will organise this congress every two years. In 2021, VKOZ has translated the programme into an interactive online conference.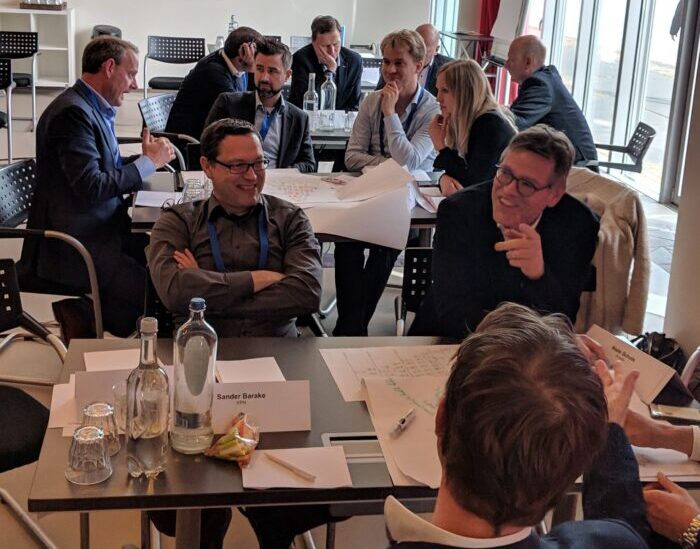 Breakout sessions during the day: participants worked in groups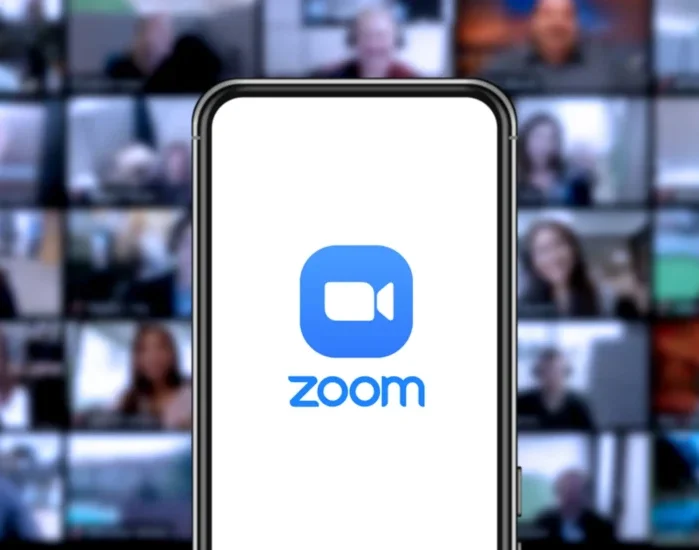 The online conference was realised with the Zoom platform
Also a great success online
Due to its great success, the conference was organised again in Eindhoven after 2 years. Unfortunately, this has been moved to an online conference due to Covid-19. During this afternoon, various members were able to present their own business case and Fred Langerak gave a presentation. This was followed by several break-out sessions in virtual rooms. Despite the online version, all participants were able to network with each other. This online version was well received by all participants and we will continue to organise the event: an online conference or two annually in Eindhoven.
Another physical meeting in Eindhoven
After translating the International Roundtable conference into an online program in 2021, the conference took place again on September 26, 2023 at the High Tech Campus Eindhoven with the theme of Ecosystem Innovation.
During this day, the invited innovation managers from large companies such as Boskalis, Damen Shipyards, Rabobank and NXP Semiconductors were able to spar with each other. This was possible during business speed dating and during the various assignments of the speakers Prof. Frank Piller, Prof. Murat Tarakci, Wendy van Buren and Wouter Leten. There was also a visit to NXP on the High Tech Campus. An ideal opportunity to gain a lot of information!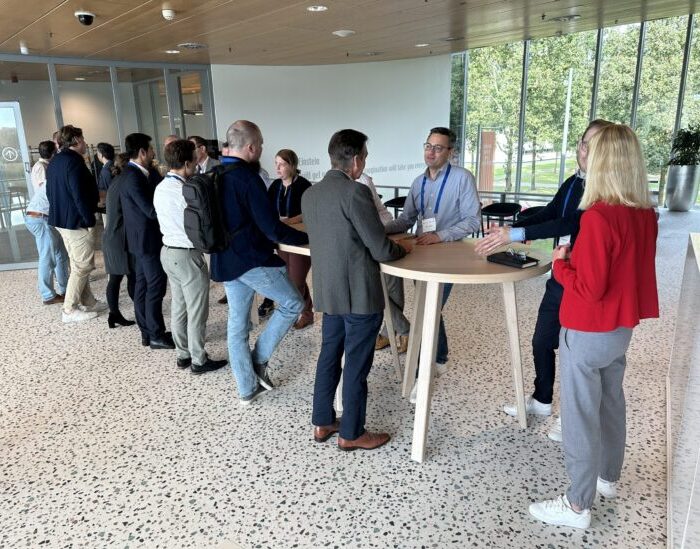 Participants were able to discuss innovation with each other during business speed dating
"Marjolein and her team have excellent ideas for organising events, and their super-efficient way of working means they can take care of everything for you!"
Professor Jan van den Ende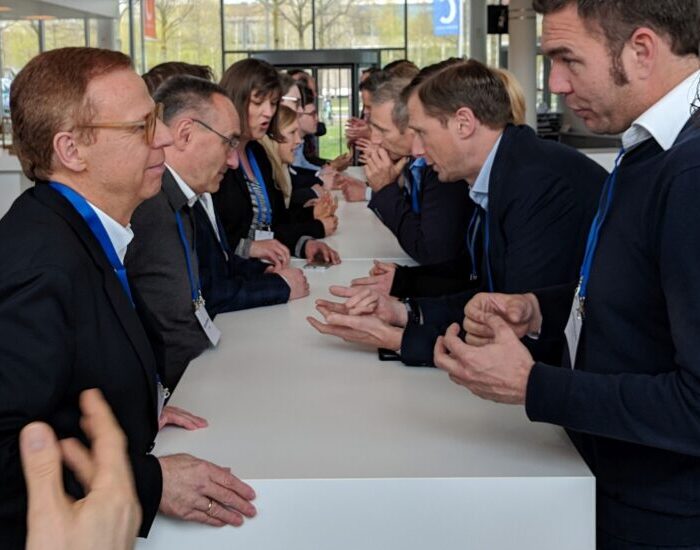 Did you know...
Business speed dating is a good way to get to know each other well in a short time? With a lot of humor and a bell, this worked very well. Try it out! 
In recent years we have organised live online and hybrid events in Rotterdam, the Netherlands and abroad.
Want to know more? Get inspired: