CPC Loop and Vredesloop The Hague
Like2Run
Coordinating multiple running events
Like2run organised both the CPC loop and the Vredesloop The Hague before collaborating with sports marketing agency Golazo sports. Both running events take place in The Hague and VKOZ has worked for several years since 2012 with the producer of several running events. In addition to the two events in The Hague, we contributed to the production of three running events in Rotterdam: De Marathon, Ladiesrun and Bruggenloop.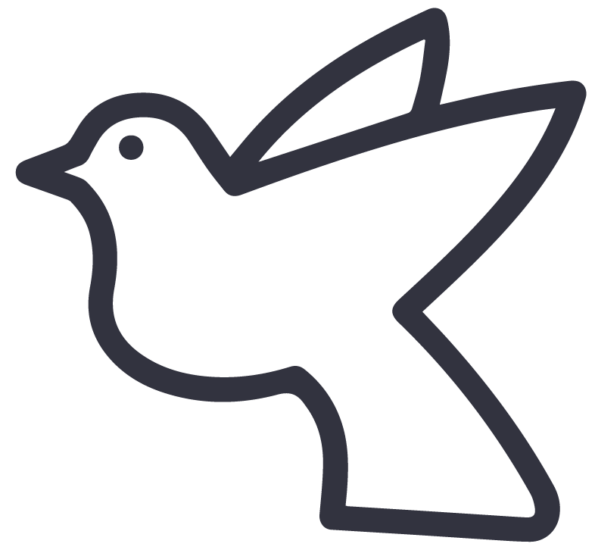 CPC Loop
The City Pier City Loop, also known as the CPC Loop, is the most famous run in The Hague and took place annually in early March. The central point here is the Malieveld, creating a kind of unique festival atmosphere. This is mainly due to the sponsors who had shops and food trucks and other market stalls on the field. This family event in The Hague attracts tens of thousands of participants every year who are encouraged and entertained by enthusiastic spectators and bands. With 200,000 visitors, the CPC Loop is the largest event in the city. Both nationally and internationally there is a lot of interest in the fast half marathon.
Vredesloop
Since 2013, the Vredesloop has been a regular running event during the Vredesweekend in The Hague. The running event has a route around the beautiful Vredespaleis and past various historical monuments, which makes for an impressive course. In this event, runners can choose from four distances.
Rotterdam partners and volunteers are also present at the sports event in The Hague to make the events a success. During the event, a "peace dove" walked around as a mascot, which created a good atmosphere.  
"Run a smile on your face."
In recent years we have organised live online and hybrid events in Rotterdam, the Netherlands and abroad.
Want to know more? Get inspired: