Hybrid Conference 
RIEC Rotterdam
Seeing, tackling, picking up and taking away undermining
The Regional Information and Expertise Center Rotterdam, abbreviated to the RIEC, focuses on combating subversive crime. They connect information, expertise and strengths of the various government agencies. Undermining is a topic that is being discussed a lot these days and in order to highlight the mid-term of the Reinforcement Pillars, this conference was organised in collaboration with VKOZ. These Reinforcement Pillars include, for example, the police, tax authorities and customs. Prior to the conference, a working visit was organised for Minister Grapperhaus.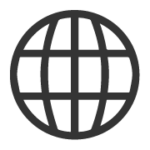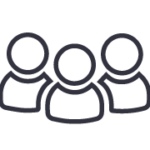 Rotterdam on your display
At this hybrid conference, 140 people were invited online, who joined later in the afternoon. The 40 other participants visited the event fully in accordance with the corona rules on location. We had reserved the 15th and 16th floors of the Inntel Rotterdam to make use of the beautiful view of the Erasmus Bridge and skyline. This brought a piece of Rotterdam to the online participants to complete the hybrid experience as well as possible. The opening film used for the surprise opening started with the view from the panorama room. In this film, an interview was held with each pillar of why collaboration is so important; the topic to be discussed during the event.  
The goals of the event were: sharing and celebrating successes, retrieving content, storytelling and a distinctive and interactive programme. The assignment for VKOZ was to translate these goals into the programme. The day chairman Ernst Pols of the Rotterdam Public Prosecution Service and mayor Aboutaleb certainly contributed to this. 
To the further achieve the goals, these have been converted into different activities during the varied programme. For example, Mascha of the improvisational actor provided the connection between the live and online audience from the green room, there was a round table discussion with various propositions and Q&A, a break-out session in virtual rooms, a suggestion box and a quiz with of course an award ceremony.
Hybrid like never before
Together with our partner Savvy Congress, we had set up the online platform entirely in the style and wishes of the RIEC. Despite the challenge, organising a hybrid event has been very successful. We also had peripheral programming including a closing drink for the 40 guests on location, of course in accordance with the applicable measures. Due the corona measures in force again from September 28, 2020, the event has been moved from September 30, 2020 to 2022.
"Turn your business event into an unforgettable moment."
VKOZ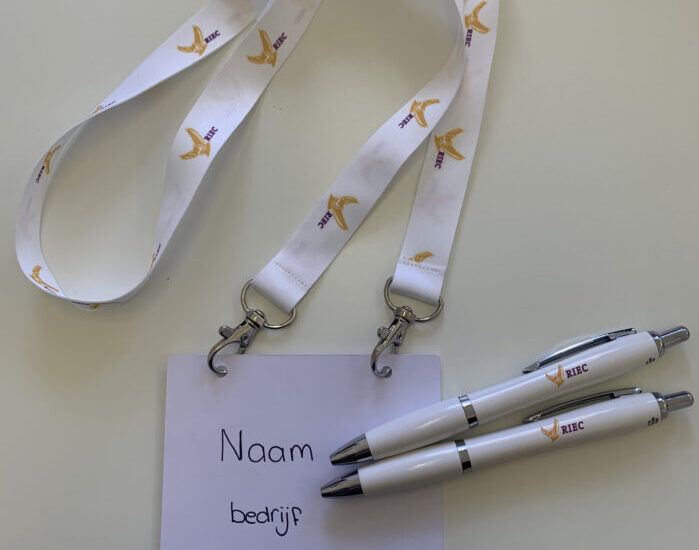 Did you know...
We use lanyards with two hooks in the RIEC house style? Useful! And with a paper name badge, it is also environmentally friendly.
In recent years we have organised live online and hybrid events in Rotterdam, the Netherlands and abroad.
Want to know more? Get inspired: