In four steps to a profitable event
An event is a powerful means to convey your communication message. But organising a successful event is also a major investment: how do you make your event profitable? We put your goals first ánd think about the needs of your visitors.
You can choose a total approach. Or the services based on your needs.
---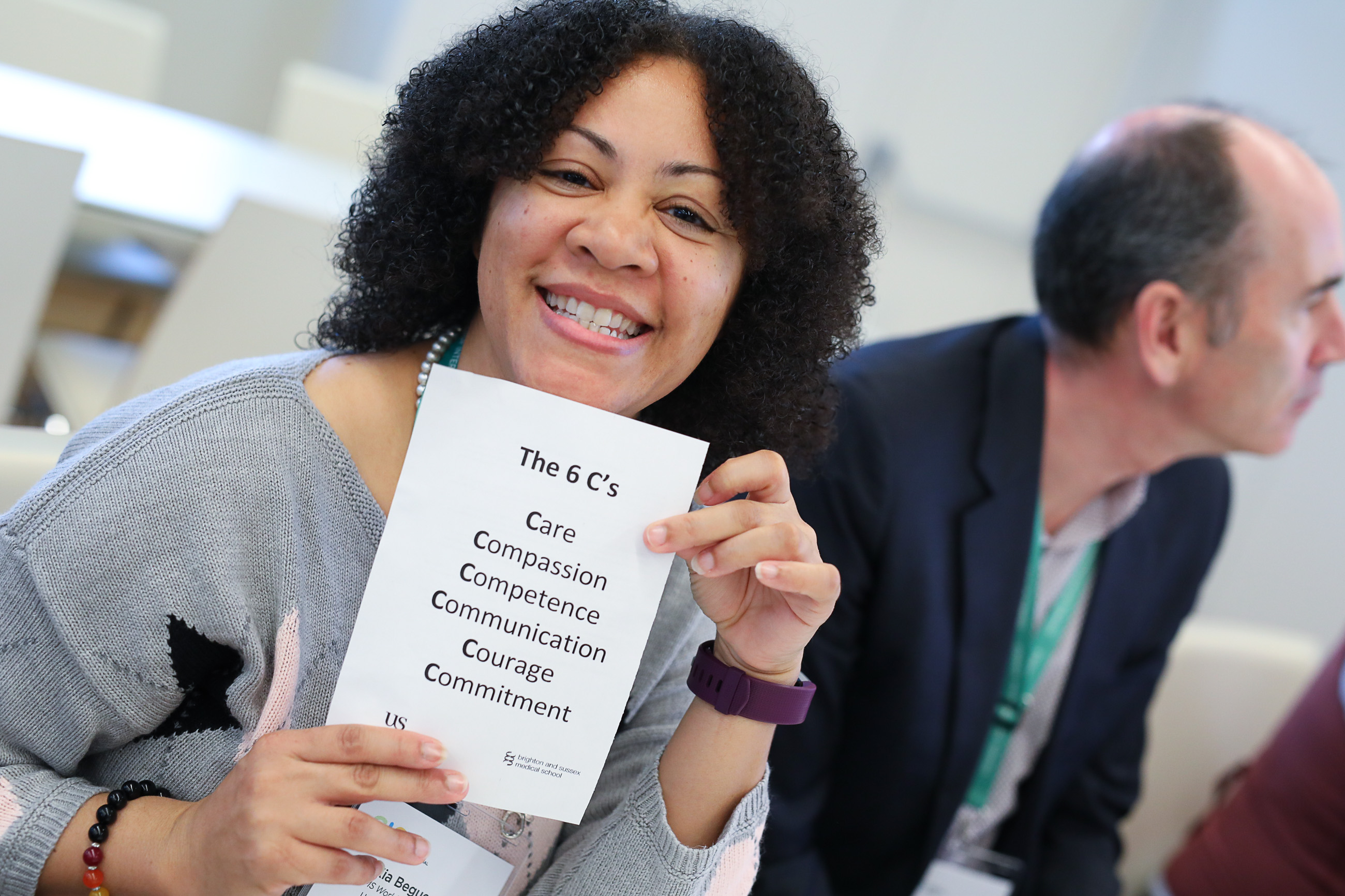 ---

---
Concept development
---
Thinking along with your strategic goals with a fresh perspective
Your objective and strategy is our starting point. We translate your wishes and content into an inspiring total concept with a long-term impact. Together we determine the style of your event, put together a programme and summarize this in a plan of action.
You can expect:
Creative and effective brainstorming sessions
A varied programme for the right energy, content and interaction
Use of speakers, entertainment and technology that add value
A clear project plan with time schedule
Budget including savings and financing options
---

---
Project management
---
Keep the total overview and coordinate all processes
When organising and coordinating an event, we take into account the various stakeholders and create support. We monitor the budget and are on top of the schedule. At the end of the ride we measure the results.
You can expect:
Coordination of substantive and operational processes
Attention to quality: the broad lines ánd the smallest details
Overview and control over your budget
Regular and transparent updates
Financial settlement and evaluation of the ROI
---
---

---
Communication
---
Connect and inspire visitors before, during and after your event
When do you communicate about the event? And which channels do you use? Communicating before, during and after the event is good for the visitor experience and for the visibility of your organisation. We draw up and implement the communication plan.
You can expect:
A thoughtful marketing communication strategy
With attention to internal and external communication
Unique branding of your event: from start to finish
Invitation process for a high turnout and involved target group
Clear registration in advance, and quickly during the event
---
---

---
Production
---
Unburden with a clear project plan and smooth production
We prepare the event as if we can anticipate everything, so that all runs smoothly on the day itself. We coordinate the event and manage everyone: from building up to cleaning up. And create a pleasant atmosphere, so that everyone goes home with a smile.
You can expect:
A chronological event production schedule, maps and work instructions
Building up, execution and dismantling your event
Coordination of location, suppliers and logistics
Managing staff and volunteers
Responding to last-minute wishes and changes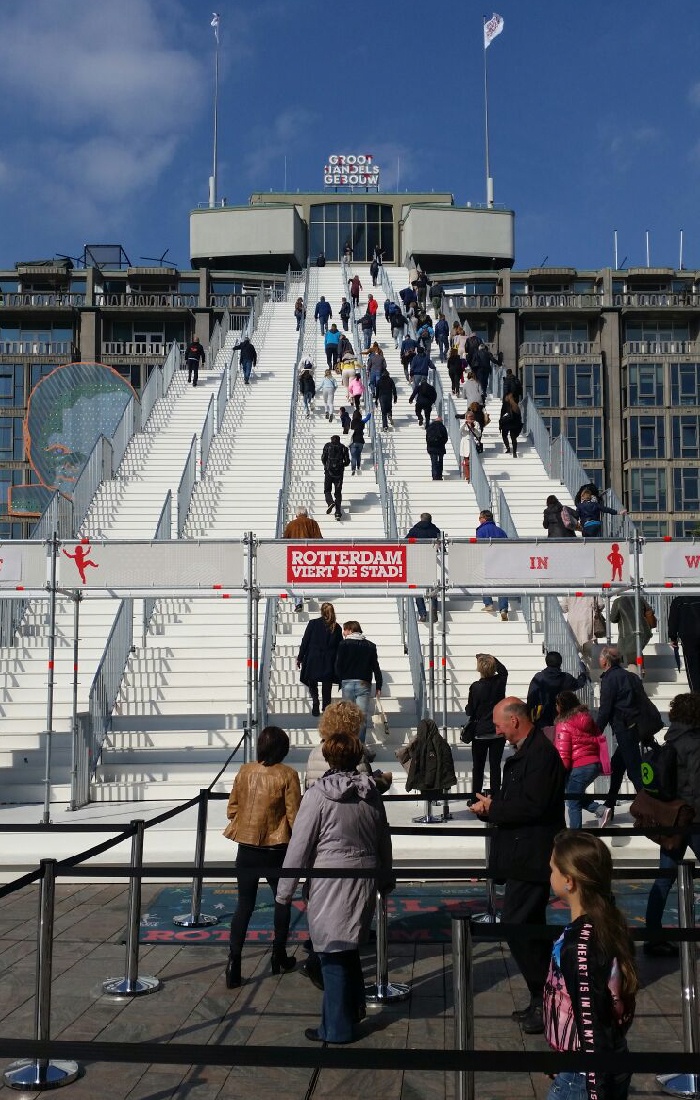 Need an interim
event manager?
At a crucial moment, a project or event manager drops out. What do you do now? Our experienced event managers are available on an interim basis. This means that we will assist you in no time to bring the event to a successful conclusion.