Our approach
From idea to event is often more difficult than you think. It takes a lot of time, knowledge and creativity. We assist you in organising your event. Step-by-step. We think along with your strategic goals and translate your wishes into an inspiring total concept with a long-term impact. With optimal use of your budget, we create value before, during and after your event. We prepare the event as if we can anticipate everything, so that everything runs smoothly on the day itself. That is our goal.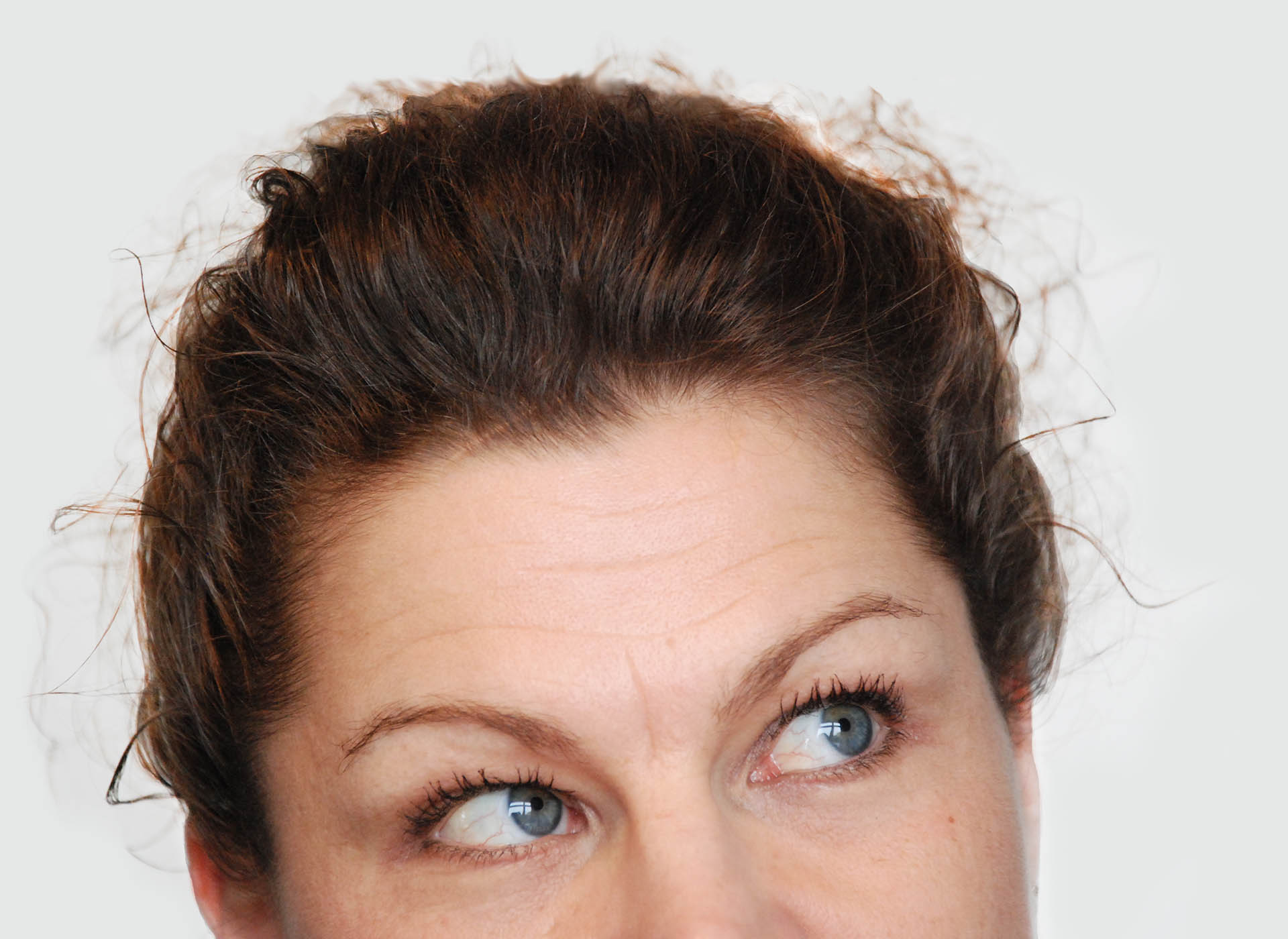 These are your advantages:
25 years of experience in the events industry. For high quality substantive events, with an eye for detail.
You decide how you use us. Choose a total approach, or the services based on your needs.
For each project we put together a team with specialists that suits your organisation and goals. Very efficient.
Our way of working is clear and transparent. This way you keep an overview of the project and the costs. No surprises.
Our large network is your network. Meet our reliable partners with the same (Rotterdam) mentality.
---
5933520
visitors
---
made happy
"Thank you for all your support, guidance, eye for detail and your reliability."

"Marjolein and her team have excellent ideas for the organisation of events, 
and because of their super efficient method they take all the worries off your hands!"

"I know Marjolein as an energetic and creative entrepreneur, who likes to think along and get started right away.
She says what she thinks and does what she says."

"Thank you very much for your great care and precision, which has brought the organisation to a high level!"

"A very sincere thank you for all your hard work, your commitment to this event and your care and attention."

"It is good to switch with you and we think it is very clever how you can make everything your own
within 1 day in a production that is almost standing. Really good!"

"You left the forum in a stronger place than where you found it."

"Marjolein knows well who and especially what she wants to achieve.
And how, for example, she ensures that visitors feel at home at an event. A secret ingredient to success."